Related Links
Welcome to our water related links page.......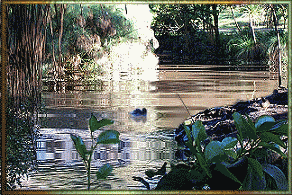 Purity Planet Air purifiers and water filters at Purity Planet.

Spa Depot Hot tubs, spa covers, spa filters & supplies superstore.

Hydro Dynamics Company Provides skilled and knowledgeable manufacturers representatives of water and wastewater treatment equipment to Ohio and surrounding communities.
Water Oz Mineral Waters Learn here that that the key to health and well being is found in maintaining a proper nutritional foundation. We offer a WaterOz Mineral Supplements Product Line that provides you and your family the security of maintaining good health.
Water Conditioning and Purification Magazine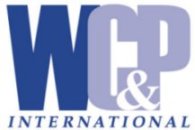 Wastewater Storage Tanks The Crom Corporation specialize in the design & construction of high quality, virtually maintenance free pre-stressed concrete tanks. We have designed & built Water Storage Tanks for wastewater treatment.
Free Water Testing Provides information on water testing, contaminants to test for and effective treatment solutions.
EcoIQ Water Water Supply, Reuse Treatment.