Wholesale Water Filters and Softeners
Wholesale water filters and wholesale water softeners at budget prices. Whether you are a small local water softener dealer. Or a large national name brand water filter dealer. We have the water treatment equipment to fit your needs. And we have NSF Certified equipment components as well. So you know you are getting high quality products from an AMERICAN MADE manufacturer.
Wholesale Water Filters
Whether you normally sell water treatment systems for city water, private wells, irrigation or anything else. We have the correct wholesale water filter system to fit your needs. We also can make everything custom to your needs. And we can even put your name or labels on each device. In addition, we have a very knowledgeable staff that can help you analyze ANY water treatment situation. We also can help with sales training or anything else you may need. Your reps can even call us while in the field to help determine what a customer needs. We also have every type of system you would need for business and commercial applications.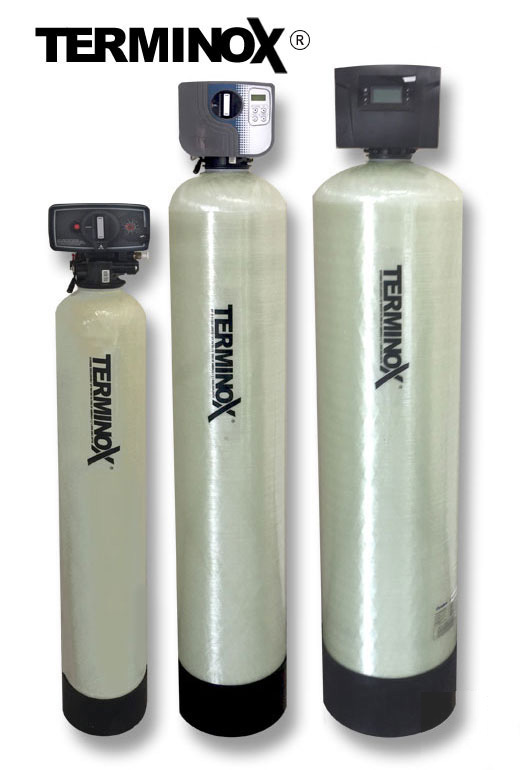 Wholesale Water Softeners
We have every type of wholesale water softener or water conditioner you might need. Also, we have twin tank alternating water softeners. We also carry normal single tank water softeners with a brine/salt tank. And we have cabinet model all-in-one type units. We also have drinking water filters such as reverse osmosis. In addition, we have cartridge filters for sediment, carbon cartridge filters and just about everything else.
More Wholesale Water Filters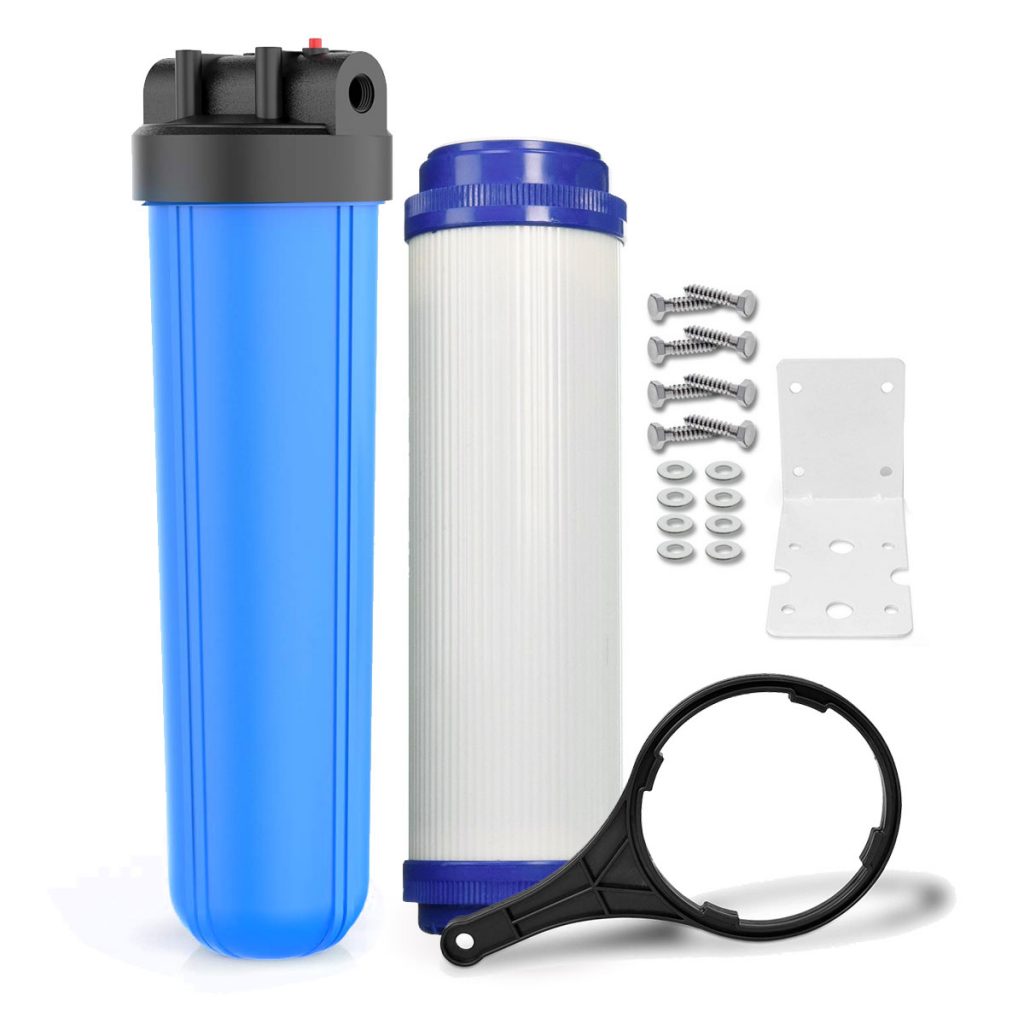 If you don't see what you need here. Just give us a quick call and ask us for it. We have virtually every kind of wholesale water filter and wholesale water softener you can imagine. We carry our own manufactured brands of controllers with the best warranties. But we sell the other common brands such as Fleck, Autotrol, Pentair, Purolite Etc. Remember that if we don't have it. WE WILL MAKE IT!