Plumber Handyman Filter Installation
Plumber handyman filter installation types wanted. We are always looking for reliable, skilled plumbers and handyman types to assist our customers in installing their new water treatment equipment.
We sell many kinds of custom made products to consumers. And that includes water softeners, water filters and every different type of water filtration system you can imagine.
What can you install?
It is important to know what sort of things you are comfortable with installing. We also have things like pressure tanks, retention tanks, chemical feed systems and drinking water systems. Such as reverse osmosis drinking water filters. If you are a plumber or handyman, what is your experience level?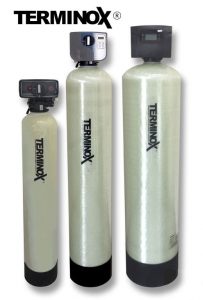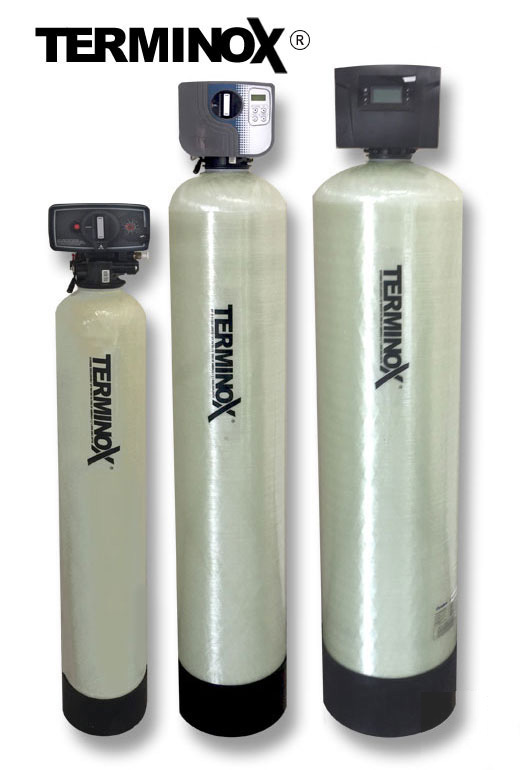 We will add you to our database and give our customers your number if they are located in your area. We do follow up afterwards and make sure that you did a good job, and did not try to sell them ANY other products or filters. If anyone complains about your services, we will not refer you again.
Please provide us with the information below. We will take a look at it. And we will make sure that we have your pertinent information before we would have anyone call you.
Also, you must be a reputable person. If you interfere with our agreement with our customers, or tell them things other than how we have advised them. Or try to sell them products other than ours or what we recommend. That would be a "Tortious interference" legal violation with our contract with that customer. We do not take such behavior lightly. It will be treated as a theft of services. By filling out this form you are making a binding agreement not to do such things in ANY fashion.
Also please keep in mind that we have a lot of plumbers and handy man types that buy and resell our equipment. We custom make everything to order. And we offer 7 day US Based support to our customers, dealers and installers.
Plumber handyman filter installation