Portable Water Filters
Portable water filters. And portable water softeners too. Take it with you wherever you go. Even overseas! Filters for every portable need! RV, home, camping or the office. Available NATIONWIDE. We quote prices delivered to your door. Buy online. Click on the pictures below for more information and prices.

RV and Plant Watering Filters.

Faucet Mount and Travel Filters.

Portable Counter Top Water filter.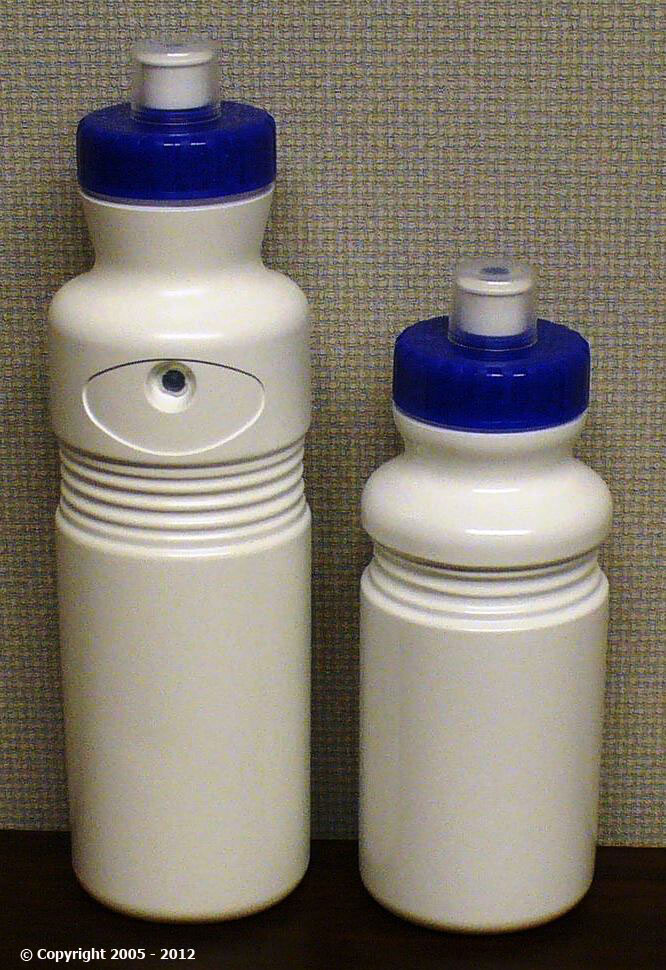 Portable Bottle Water Filter.
COMPLETE LIST OF PRODUCTS AND PRICES.
We also provide
USA Based Support
7 days a week. This site is a complete guide for premium quality water filters of all types. Home water filtration systems is our specialty. Also we feature only the USA's best budget water filters,
water softeners
,
iron filters
and
water conditioners
. And our
well water filters
,
sulfur filters
,
odor removal systems
,
PFAS water filters
, drinking water filters and
reverse osmosis systems
are the best money can buy. But at an affordable, budget friendly price. Also, our phones are answered 24/7 by real humans. Buy water filters direct from the factory. No middlemen or salespeople to pay. We deliver to your door.
10 Year warranty
on every water softener and water filter tank that we sell.
CANADIAN RESIDENTS
We also ship "from" Canada "to" Canada. Calls from Canada are also
TOLL FREE
. Avoid Costly shipping and tariffs for crossing the border.
Friendly EXPERT Advice-Hassle FREE
So give us a call at
800-684-0979
to speak with a friendly water expert. And our knowledgeable water techs are not allowed to ask you to buy anything or pressure you in any way. We just answer your questions and give you a "soft place to land"... Please call us and see how helpful we truly are. We can tell you how to take 5 or 10 minutes around the house and gather a little info. So then we can tell you exactly what you need. And exactly what it will cost. And we are a great resource for the DIY "do it yourself" homeowner. Or even for the person who wants everything done for them. Any handy person can do it. So there is NO NEED to ever have a slick talking water filter salesman come into your private home ever again. Our advice is
FREE
. And we also test water for
FREE
. Portable water filters